December 28, 2015
A Compositional Framework for Passive Linear Networks
Posted by John Baez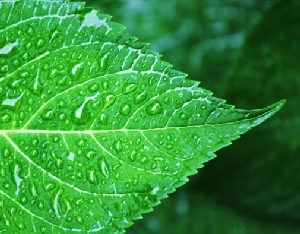 My main interest these days is 'network theory'. This means slightly different things to different people, but for me it's the application of category theory to complex systems made from interacting parts, which can often be drawn using diagrams that look like graphs with extra labels. My dream is to set up a new kind of mathematics, applicable to living systems from cells to ecosystems. But I've been starting with more humble networks, like electrical circuits.
Brendan Fong, at Oxford and U. Penn, has been really crucial in developing this approach to network theory. Here's our first paper:
• John Baez and Brendan Fong, A compositional framework for passive linear networks.
While my paper with Jason Erbele studied signal flow diagrams, this one focuses on circuit diagrams. The two are different, but closely related.
Instead of trying to explain the connection, let me just talk about this paper with Brendan. There's a lot in here, so I'll only explain the main result. It's all about 'black boxing': hiding the details of a circuit and only remembering its behavior as seen from outside. But it involves fun stuff about symplectic geometry, and cospans, and Dirichlet forms, and other things.
December 22, 2015
December 8, 2015
December 5, 2015
December 3, 2015