April 30, 2015
April 28, 2015
Categories in Control
Posted by John Baez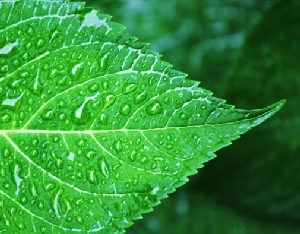 To understand ecosystems, ultimately will be to understand networks. - B. C. Patten and M. Witkamp
A while back I decided one way to apply my math skills to help save the planet was to start pushing toward green mathematics: a kind of mathematics that can interact with biology and ecology just as fruitfully as traditional mathematics interacts with physics. As usual with math, the payoffs will come slowly, but they may be large. It's not a substitute for doing other, more urgent things—but if mathematicians don't do this, who will?
As a first step in this direction, I decided to study networks.
This May, a small group of mathematicians is meeting in Turin for a workshop on the categorical foundations of network theory, organized by Jacob Biamonte. I'm trying to get us mentally prepared for this. We all have different ideas, yet they should fit together somehow.
Tobias Fritz, Eugene Lerman and David Spivak have all written articles here about their work, though I suspect Eugene will have a lot of completely new things to say, too. Now I want to say a bit about what I've been doing with Jason Erbele.
April 24, 2015
April 12, 2015
April 7, 2015
April 6, 2015