Hot Tech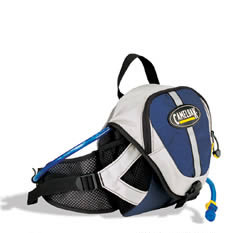 It's June and summer has arrived in Austin. This week, we saw a couple of 40 ℃ days. And there will be many more 38+ ℃ days before the weather gets nice again at the end of September.
Yesterday, when I embarked on my customary weekend 10.1 mile run (Mopac to the Longhorns Dam) on Town Lake1, I had a new high-tech gadget, to accompany the heart monitor and the iPod: a Camelbak FlashFlo. The new gadget was purchased at S's insistence, out of fear, I suppose, that I will keel over in the middle of one of my workouts2. It may have been "only" 34 ℃, but I must say that sipping cold water, while listening to Eric Dolphy made the run much more pleasant.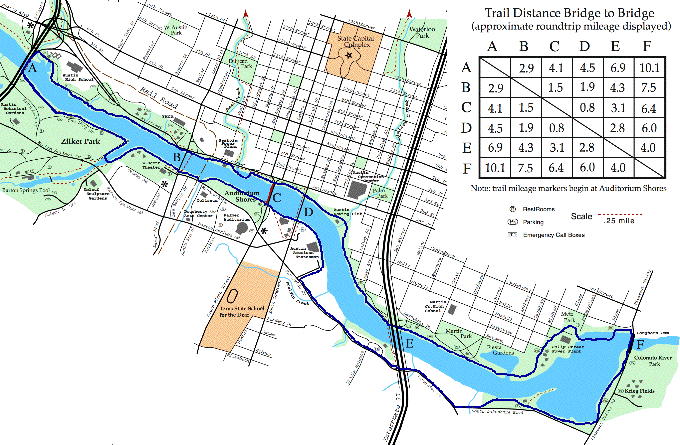 The trick with the Camelbak seems to be to fill with water, and stick the whole contraption in the freezer. Just remember to take it out far enough in advance, so that it's half-defrosted by the time you hit the trail.
Summer in Austin may be tough, but now I'm ready.
---
1 During the week, I do the 4.1 mile Mopac to 1st Street loop, with 10 lb handweights.
Posted by distler at June 6, 2004 3:01 PM