Jeffrey Morton
Posted by John Baez

When he was my grad student, Jeffrey Morton worked on categorifying the theory of Feynman diagrams, and describing extended topological quantum field theories using double categories.
He got his PhD in 2007. Later he did many other things. For example, together with Jamie Vicary, he did some cool work on categorifying the Heisenberg algebra using spans of spans of groupoids. This work still needs to be made fully rigorous—someone should try!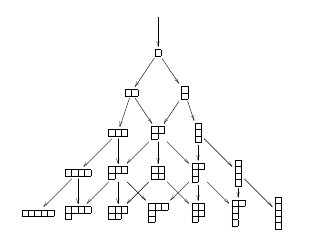 But this is about something else.

On May 10, 2016 he wrote:
I just wanted to let you know that I've been offered, and accepted (paperwork-pending), a tenure-track Assistant Prof position at SUNY Buffalo State. That's different from the University of Buffalo, where Bill Lawvere's now an Emeritus, by the way. They're across town.

It looks like a reasonable teaching/research situation, and the people in the department seem nice. Plus it's close to friends and family in Canada. So I'm looking forward to settling into something more long-term, and giving attention to something else for a change.
I replied:
HURRAH!!!

This makes me very, very happy. Maybe I'll post a little note on the n-Cafe.

Don't forget to get tenure. This may require volunteering for administrative work and other signs that you're a team player - the kind of things people don't expect from postdocs.
Today he wrote:
It's been a long time since you wrote me this email reminding me not to forget to get tenure - however, I thought I'd let you know that I didn't forget. I kept that recommendation in mind the whole time, and this week they let me know they've decided to give me tenure.
HURRAH!!!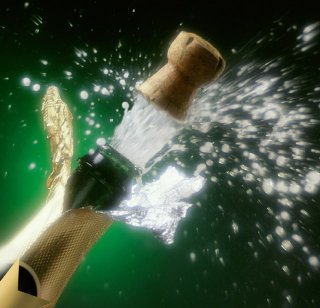 Posted at March 17, 2023 8:56 PM UTC